Breakfast
For two decades, at Abbington Green - our North Carolina bed and breakfast, we have believed that you deserve an outstanding breakfast each morning. Made from locally sourced,substantially organic ingredients, our breakfasts are elegant, served on crystal and china with beautiful table linens.
Why have we chosen to emphasize organic and local? Are not "conventional" products and ingredients just as good? The answer is many conventional products may incorporate unnecessary or harmful chemicals including antibiotics and growth hormones and pesticides…so generally, we'd be better off avoiding them when we can. And, the organic products and ingredients are more nutritious…so we are pleased to be serving you the best of the best: elegant, gourmet, local and more healthful.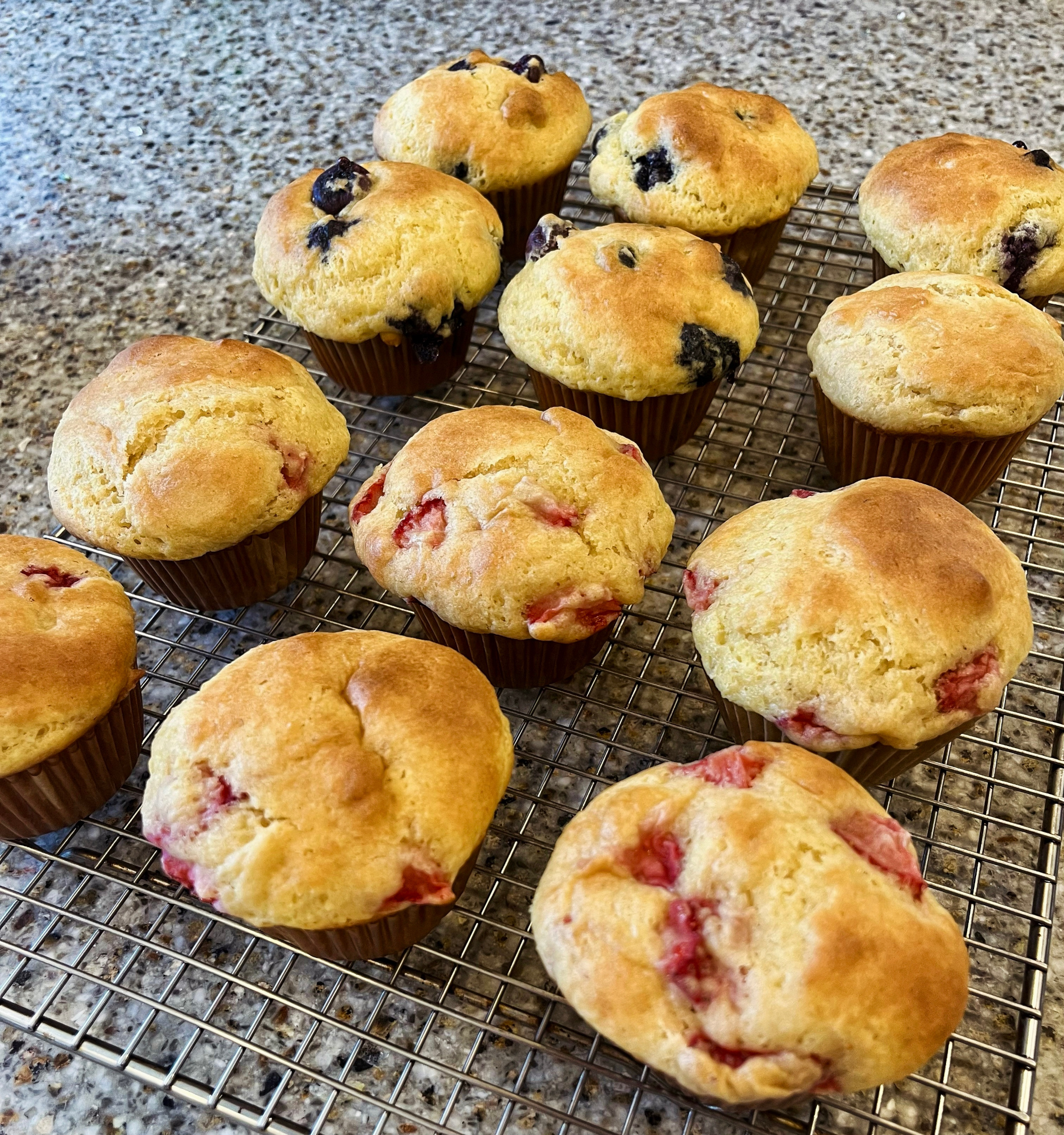 The menu consists of a set menu of several courses… 'chef's choice' each day, served right at 9am. Our "breakfast philosophy" is that breakfast at Abbington Green is more like a lovely brunch. You can expect locally-sourced, free-range, organic eggs, organic dairy products, and organic fruits and vegetables in our main courses. You'll often find a lovely piece of cake served along side the fruit course. Home grown herbs, often from our own garden and greenhouse, are also likely to be included.
On a busy day, breakfast in our Dining Room at Abbington Green may remind you of your own home at Thanksgiving Day dinner. You'll find guests gathered in a friendly environment… talking, relaxing and eating well at the start of a fun and interesting day in Asheville! And be sure to let us know in advance about any special dietary needs or restrictions you may have. We are happy to do our very best to accommodate you.